YC's Photographs
Kingfishers
Common Kingfisher at Botanics! October is upon us.
Sighting info from Paul at www.naturestops.com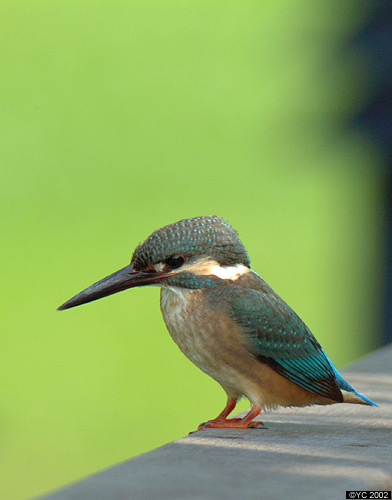 While shooting some Bee-eaters at Botanics, I turned my head and the little guy was just sitting there! He then dived into the pond and picked up something.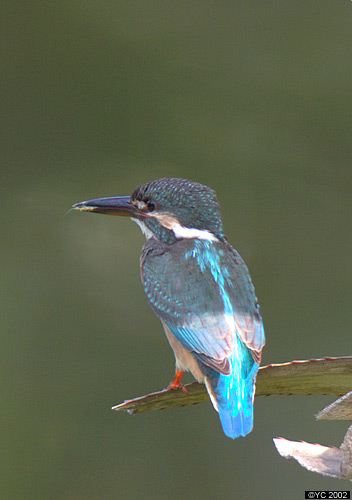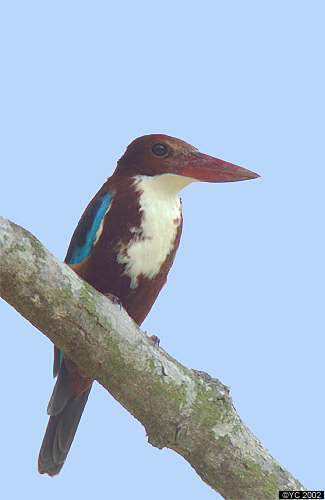 Re: White-throated pic. The sky was a complete white-out, so i filled in the sky.
All pictures copyright 2002 YC : yc_hmm@yahoo.com